LGBTQ generations celebrate
life through theater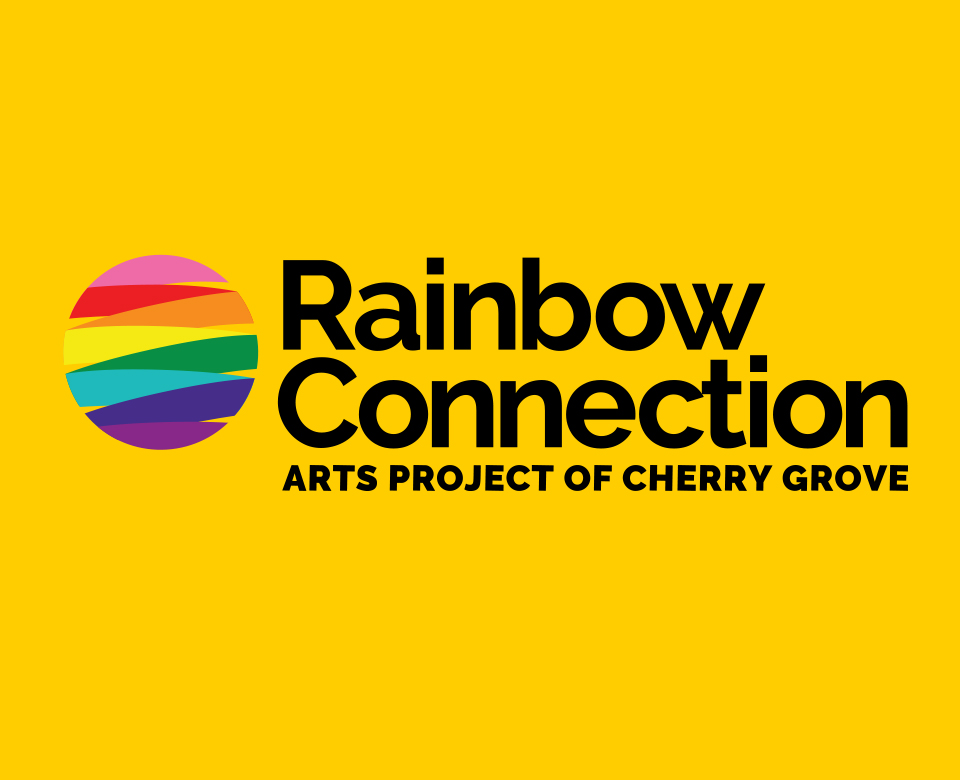 LGBTQ+ young adults ages 16-18
LGBTQ+ older adults ages 60+
Teaching artists with experience working with intergenerational and/or theater arts programs.
Develop an original variety show about the LGBTQ+ experience using music, comedy, drama, dance, spoken word, video design, costumes, make-up, sets and lights – whatever YOU decide!!
Do I have to be really good at theater? Do I have to sing or dance or act really well? Do I need to want to do this professionally?
No!!! We just need you to love theater, have a strong work ethic and collaborative spirit. Rainbow Connection is about finding your strengths and celebrating it!!
Monday, July 19 – Saturday. July 31, 2021.
You must be between the ages of 16-18 or 60+ by July 19, 2021. LGBTQ young and older adults who do not have access to housing in Cherry Grove will be required to commute each day, so it's encouraged that you live in the Suffolk County area. Teachers are provided housing in Cherry Grove.
Nothing! It's free for all the chosen participants. We're even going to reimburse your round trip ferry tickets and provide lunch every day. Teachers will be paid a stipend.


Just fill out the application. We'll be in touch with more information.
The Rainbow Connection Summer Theater Program is made possible by the generous support of the following Benefactors:
The Robert & Elizabeth Muller Foundation: $25,000

DuBose & Dorothy Heyward Memorial Foundation: $7,000
The Richard & Mary Morrison Foundation: $5,000

Tiger Baron Foundation: $1,000